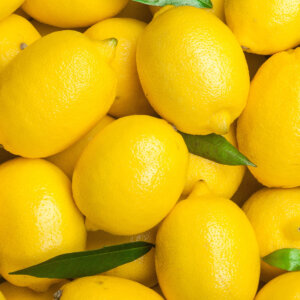 Lemon (Citrus limon)
The Setouchi(Seto Inland) region is the number one producer of lemons in Japan. While lemons are weak to chilliness and wither in cold climates, the areas along the Seto Inland Sea-Coast is mild throughout the year. In addition, the geology of the area is well-drained, with little rainfall, and has long been known to be suitable for citrus cultivation. Most of the lemons sold in Japan come from overseas, but in recent years, the domestic cultivation area has been expanding. Japanese lemons are ripened on the tree and are then distributed, so their greatest appeal is that they can be tasted or processed with the best flavor. Lemons from the Setouchi region have a well-balanced aroma of fresh acidity and juicy sweetness. As they do not contain any preservatives, the demand for Setouchi lemons is growing fast, under the situation that food safety is becoming a bigger concern world wide.

Text in collaboration with: Marumatsu Co., Ltd.

Partnership with Producers and Local Communities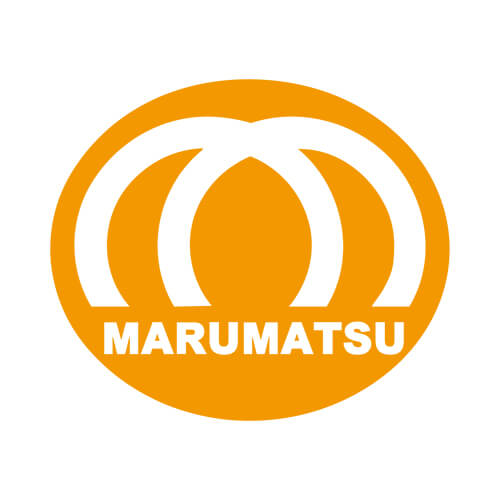 Ogawa & Co., Ltd. has signed a business partnership agreement regarding the effective utilization of Setouchi specialties with Marumatsu Co., Ltd. on October 1, 2020. We will offer the attracting aroma of Setouchi lemons and other fruits of the Setouchi area.