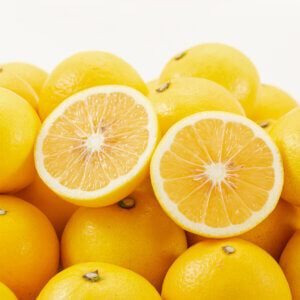 Hyuga-natsu
from Miyazaki
Hyuga-natsu (Citrus tamurana)
Hyuga-natsu is a local specialty of Miyazaki,which is the leading domestic producer of the citrus.
(*As of 2020 ) As its name suggests, it is in season during summer (by Japan's old calendar) in Hyuga, which is an old name for Miyazaki Prefecture.
The plump fruit is full of fresh, acidic juice. Eating it together with the faintly sweet, albedo fills the mouth with a refreshing tart sweetness.
Partnership with Producers and Local Communities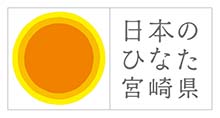 Ogawa & Co., Ltd. signed a "Partnership Agreement concerning Aromas" with Miyazaki Prefecture on October 27, 2021.
Through the agreement, Ogawa & Co., Ltd.
promotes efforts to contribute to improve the brand recognition and value of Miyazaki Prefecture's agriculture, forestry and fishery resources together with Miyazaki Prefecture.