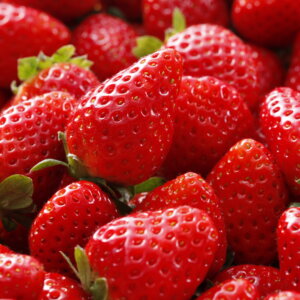 Strawberry : Berryts
from Oita
Berryts (Fragaria ananassa)
The Berryts is an original strawberry developed by Oita Prefecture over a period of eight years.
Clearly displaying the essential deliciousness of strawberries, it has made a name for itself as a sweet, candy-like strawberry perfect for celebratory occasions.
Since its debut in 2017, its popularity has increased as the years have passed.
With all the ideal features of a strawberry, including a bright red color and flavor with a good sugar–acid balance, what further enhances the flavor of the Berryts is its characteristic, vivid aroma.
Making the most of these strengths, processed goods that use Berryts are also being developed.

Text in collaboration with: "The Oita" Brand Circulation Taskforce.
*Berryts is a trademark of Oita Prefecture in Japan.
Partnership with Producers and Local Communities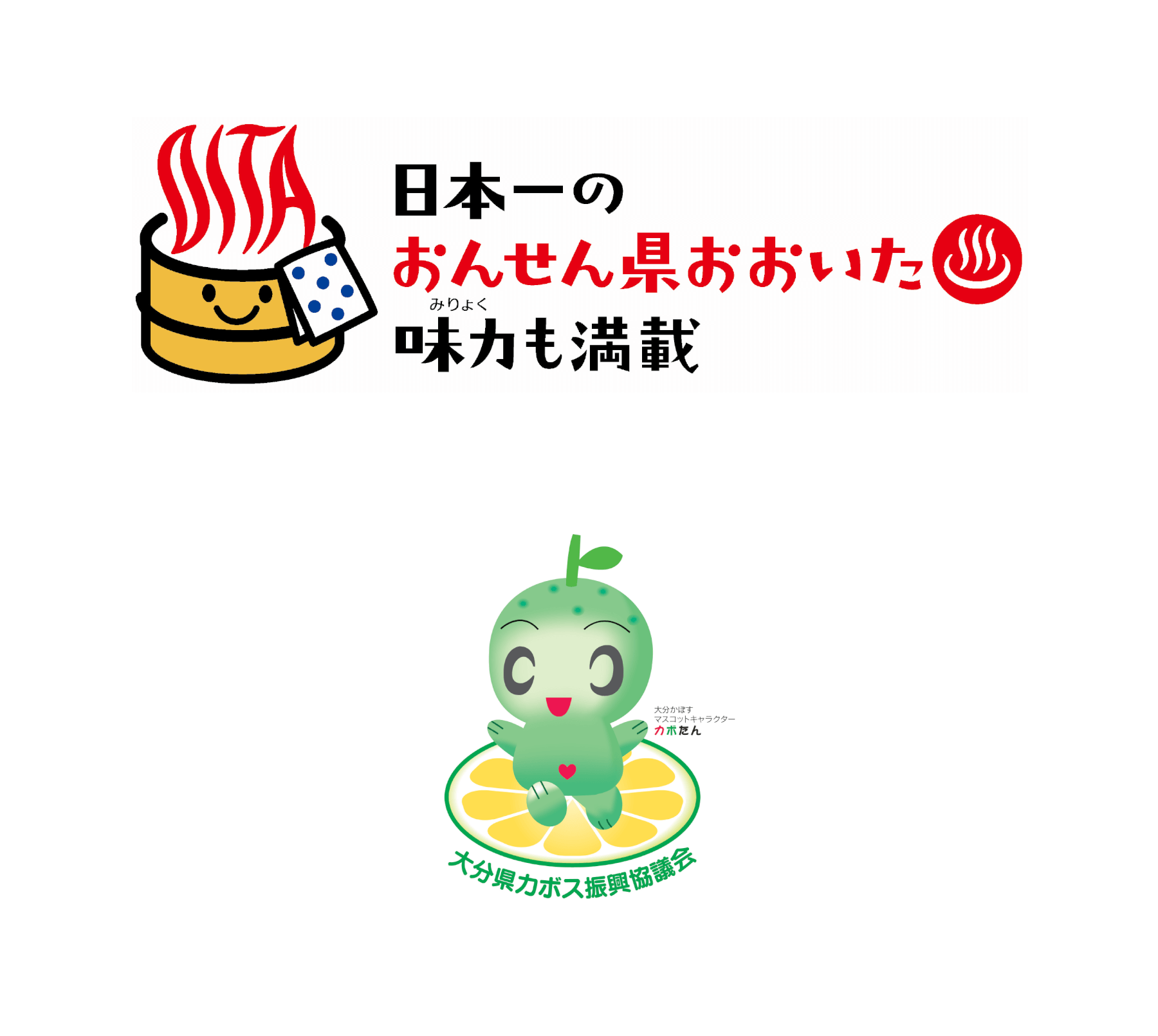 Ogawa & Co., Ltd. has signed a "Partnership Agreement concerning Aromas" with Oita Prefecture and a "Partnership Agreement to establish a Research Center" with Saiki City, Oita on August 23, 2019.
We will continue our efforts to communicate the appeal of Oita Prefecture's agriculture, forestry and fisheries products, both in Japan and abroad.