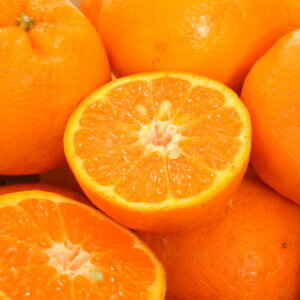 Ponkan (Citrus Reticulata (Tangerine))
This historical citrus has been grown in Japan since the Meiji Era.
It features a rich aroma evocative of the tropics. The strength of that aroma has lead it to become a "parent" of many new varieties of citrus.
The main production areas are Ehime Prefecture and Kagoshima Prefecture, and the fruit is in season from November to December.