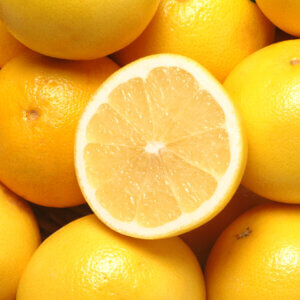 Grapefruit (Citrus paradisi)
A distinctive aroma that distinguishes it from other citrus. As a variety that is sensitive to the cold, domestic grapefruit is very valuable.
With no need to take into account long-distance transportation, preservatives and wax are not used.
Features a pleasant bitterness and a striking, complex aroma that is characteristic of the white variety.
Partnership with Producers and Local Communities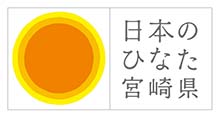 Ogawa & Co., Ltd. signed a "Partnership Agreement concerning Aromas" with Miyazaki Prefecture on October 27, 2021.
Through the agreement, Ogawa & Co., Ltd.
promotes efforts to contribute to improve the brand recognition and value of Miyazaki Prefecture's agriculture, forestry and fishery resources together with Miyazaki Prefecture.