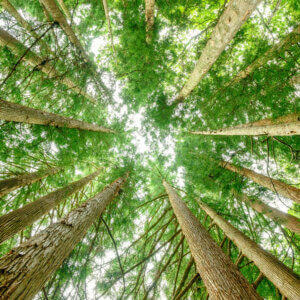 Japanese red cedar
from Japan
Japanese red cedar (Cryptomeria japonica)
The Japanese red cedar is the tallest growing tree in Japan, with large ones reaching 50 m or more.
It is also Japan's longest living tree.
It is not unusual to find cedars aged 2,000–3,000 years in various regions throughout Japan.
The cedar is also the most planted tree in Japan.