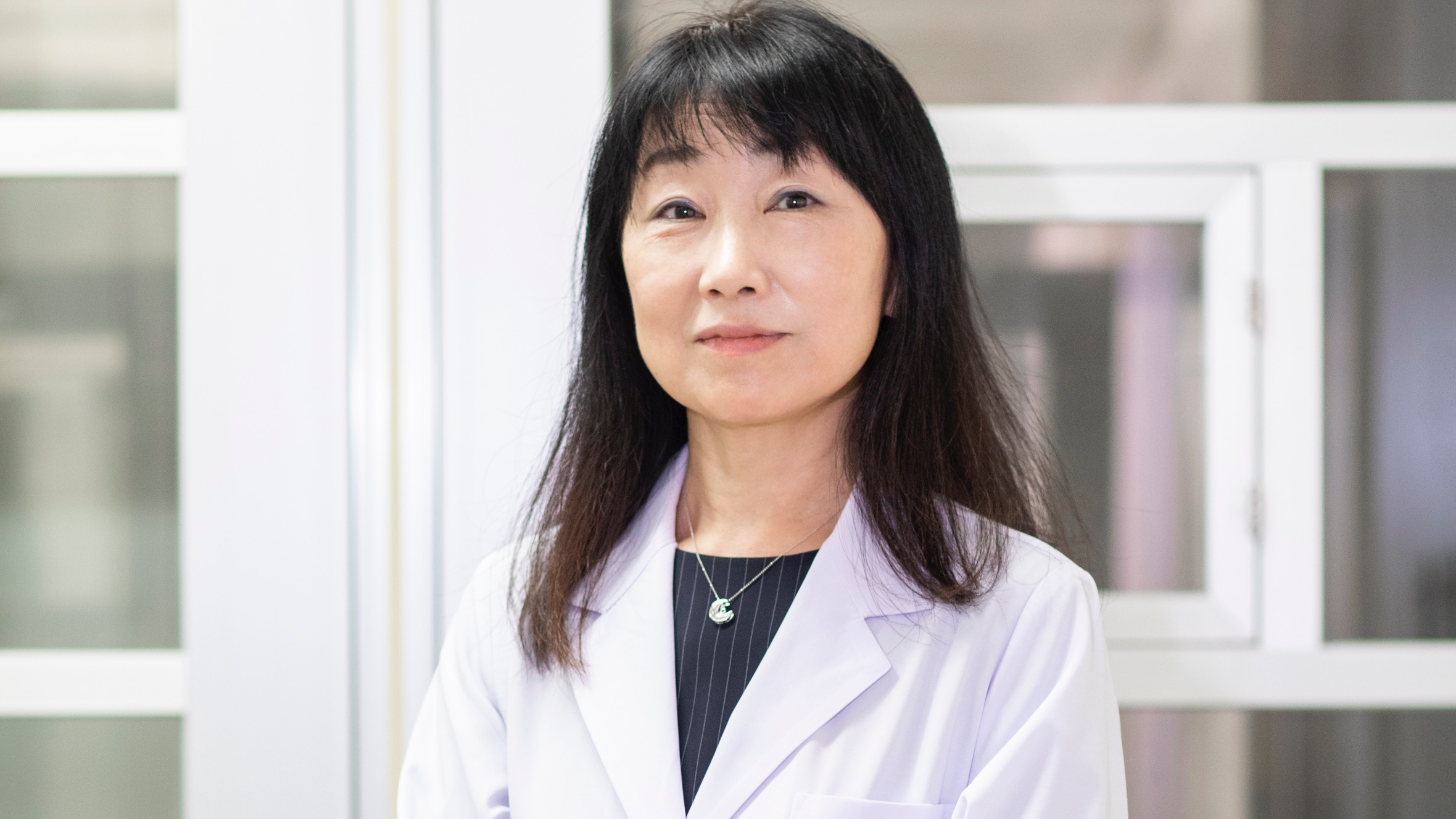 I will create a wide variety of fragrances by using new and unique aroma ingredients.
Fragrance Department Perfumer
What do you do in Ogawa group?
I am a perfumer, whose job is to create fragrances. I work in the Fragrance Department, where we produce skincare products, toiletry products, aromatics, and detergents, etc. We are called perfumers in the world of fragrance, and our job is to choose the appropriate fragrance out of thousands of aroma ingredients and blend them to match various themes. To achieve the ideal fragrance, we repeatedly make prototypes mixing dozens of aroma ingredients to come up with a fragrance that is perfectly balanced.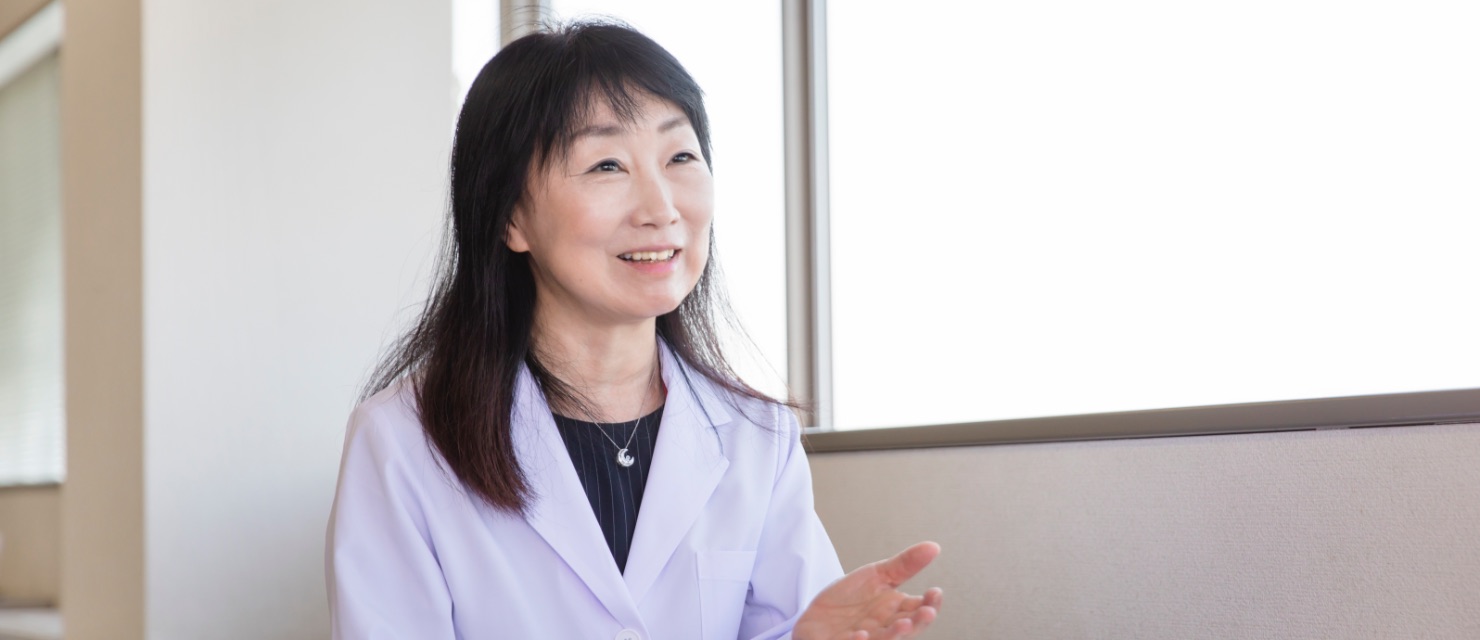 What do you think about Ogawa group?
I think it is a company that has sought and used aroma ingredients with various fragrances and characteristics from all over the world in its long history. The company's spirit of inquiry for new and unique aroma ingredients is still strong, and in recent years, it has been engaged in aroma ingredients development that focuses on Japanese natural ingredients. With this commitment to aroma ingredients, a greater variety of fragrances can be created. As a perfumer, I find it fascinating to be able to use new and unique aroma ingredients.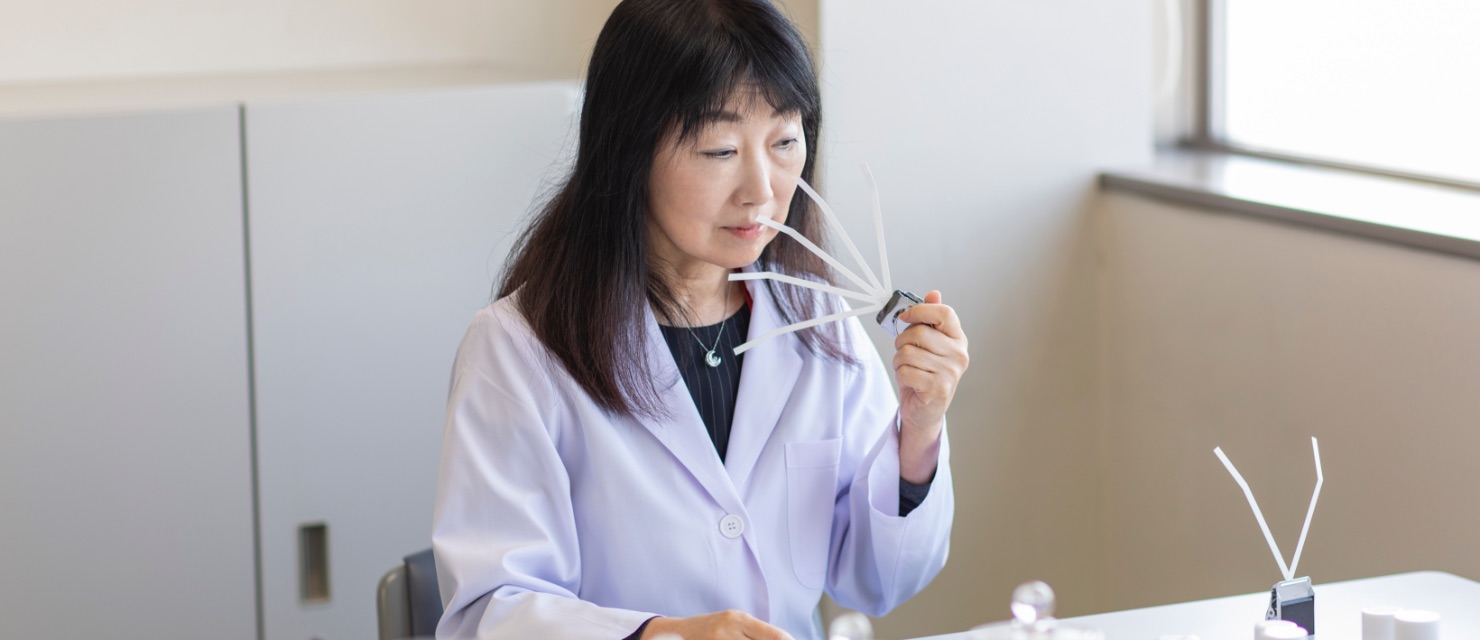 When do you feel the most satisfied in your job?
I simply feel most satisfied when people who have used a product which contains the fragrance I created say "It has such a good scent. I like it very much!"
Also at Ogawa group, sometimes multiple teams work together and start a fragrance research and development project by cultivating plants that become the natural ingredient source. So when a fragrance that has been made from the plants that we cultivated together is adopted by many customers, I feel the strong teamwork of the members who participated in the project; we share the joy together, and feel a sense of accomplishment.
What challenges do you want to take on in the future in Ogawa group?
It is possible to create new fragrances without limit, such as a fragrance with simplicity and softness that conjures the image of Japanese food, or a scent with calmness that conjures the image of a Japanese style room. I want to try to create many new fragrances that utilize the attractive aroma of natural sources in Japan. Also, as one of my roles, I think "nurturing new perfumers" is very important. I want to nurture perfumers who can create fragrances utilizing their own personalities. And I want to deliver the fragrances that we make together to customers throughout the world. Moreover, in addition to perfumes, cosmetics, and room fragrances, I want to try to pioneer new situations for using fragrances, such as spatial presentations in various places, medical institutions and welfare facilities.