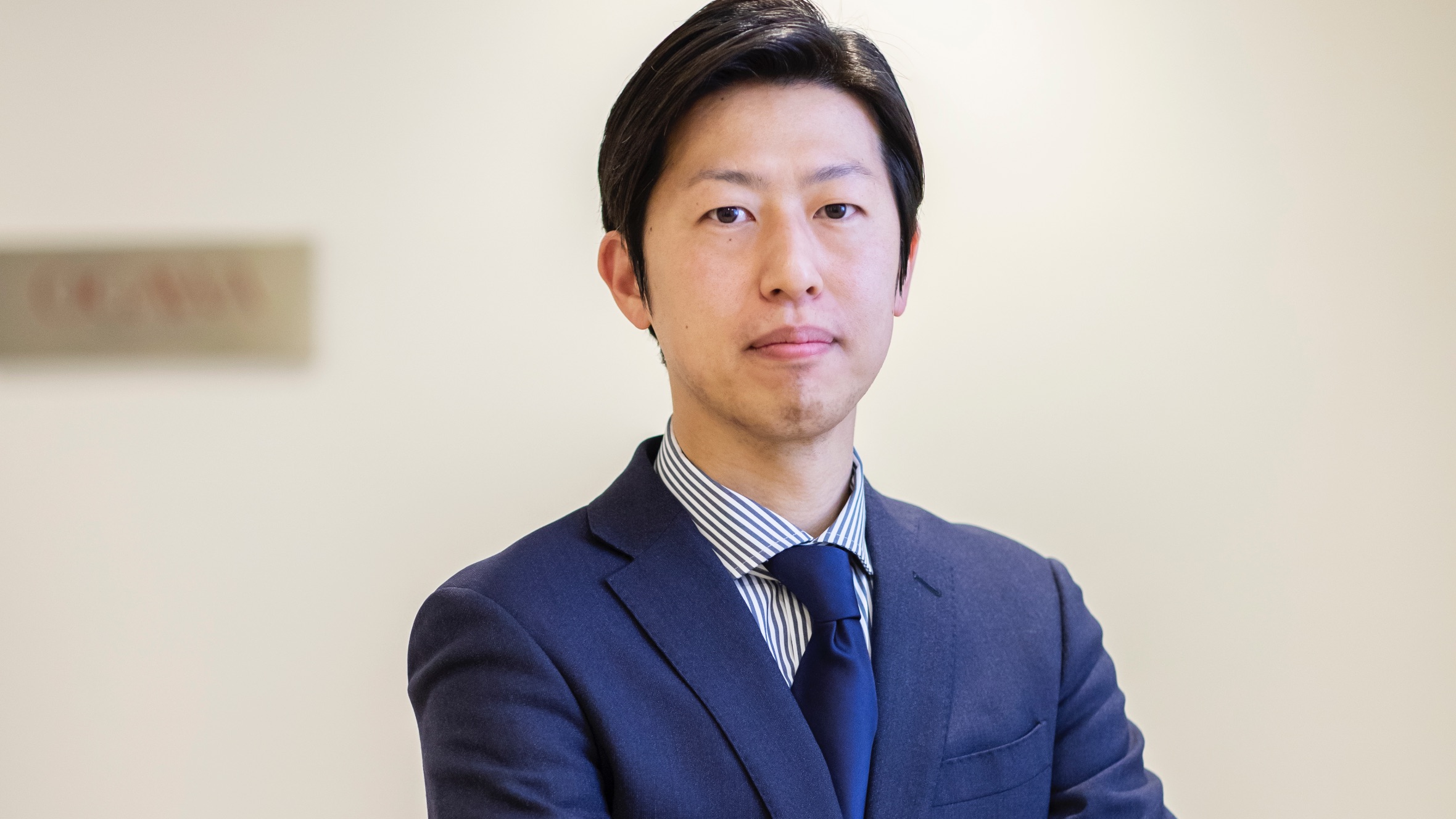 We offer flavors of natural ingredients made in Japan to our many customers.
Flavor Department Sales
What do you do in Ogawa group?
I am a leader and also in charge of sales in a team that deals with existing customers and new customers. Within the flavor business, I am in charge of confectionery companies and customers based in certain areas.
Recently, online meetings and presentations by video streaming have increased, so I feel that the way sales activities are conducted has changed a lot.
Even under these circumstances, I am working every day to offer flavors made from natural ingredients of Japan to many more customers.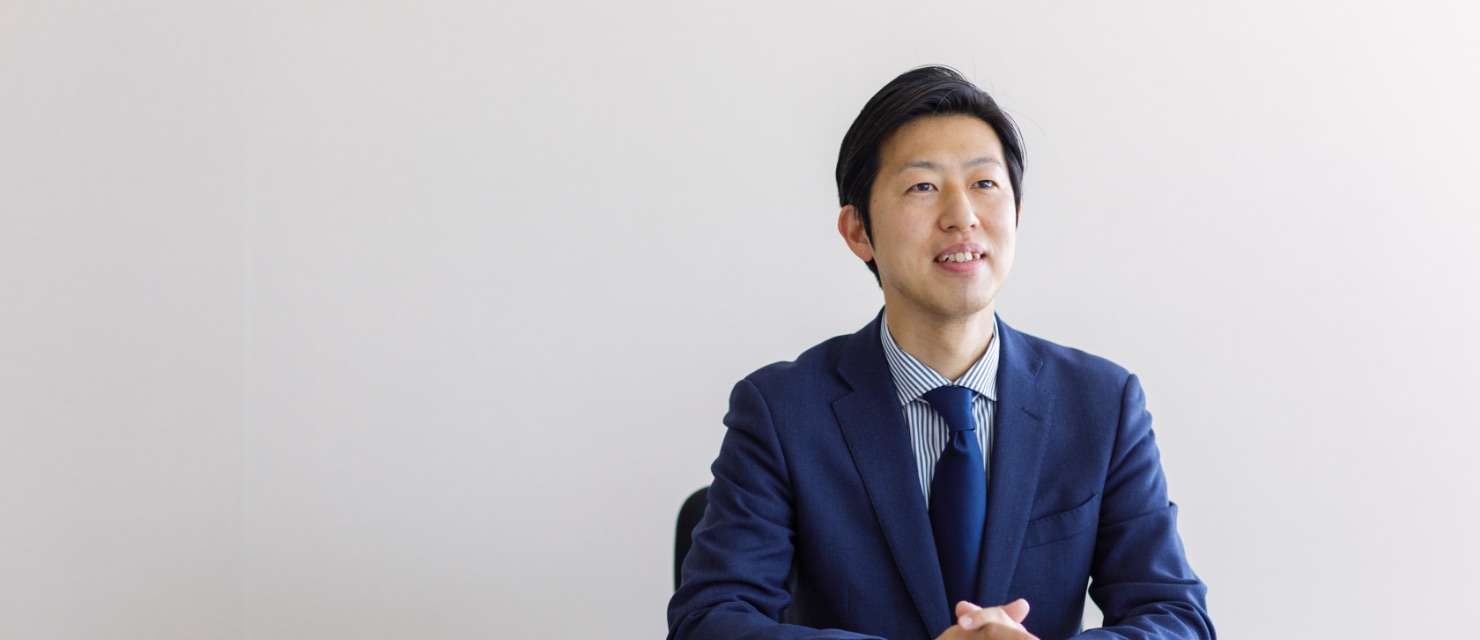 What do you think about Ogawa group?
Despite its long history, the company actively adapts to the changing times. This can be seen in its expansion of business overseas, recent entry into the agriculture business, initiatives concerning natural ingredients made in Japan, and also the employee benefits program and acceptance of various ways of working. I felt it strongly when I took childcare leave few years ago. At that time, I don't think many men took childcare leave compared to now, but thanks to the understanding and support from my colleagues, I was able to take childcare leave without causing any delays to our business.
In recent years, a remote work environment has been set up, and flexibility in the workplace has increased.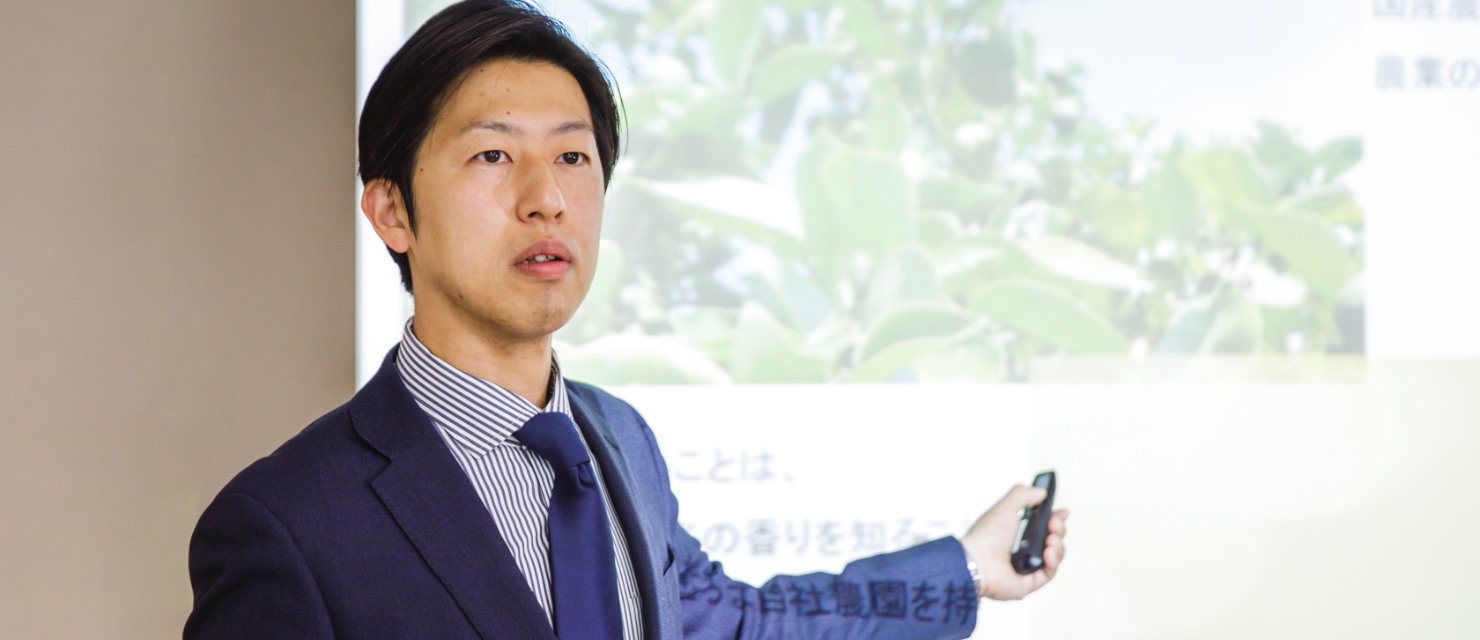 When do you feel the most satisfied in your job?
One example is when an Ogawa group product has been accepted by the customer. When a product that uses our flavor has been launched, I feel very satisfied. This has not changed since I started working in sales for the flavor company more than 10 years ago.
Another satisfying aspect of the job is that I have reliable colleagues in each department of the company. Not only my team members, but everyone in the departments I interact with every day—the R&D department, Production Department, and Quality Assurance Department, etc.—is very professional and reliable; they make me want to do my best as a member of this company.
What challenges do you want to take on in the future in Ogawa group?
To lead the team so we can introduce the attractiveness of Ogawa group products, and provide benefits to as many of our customers as possible. At the same time, I hope to become a leader who can enhance the ability of team members. In the future, I want to take on new initiatives of the company. When I joined this company, I did not imagine that it would enter the agriculture business. So I think the company will continue to carry out new initiatives in the future. And next time, I want to volunteer myself to participate in any new project.