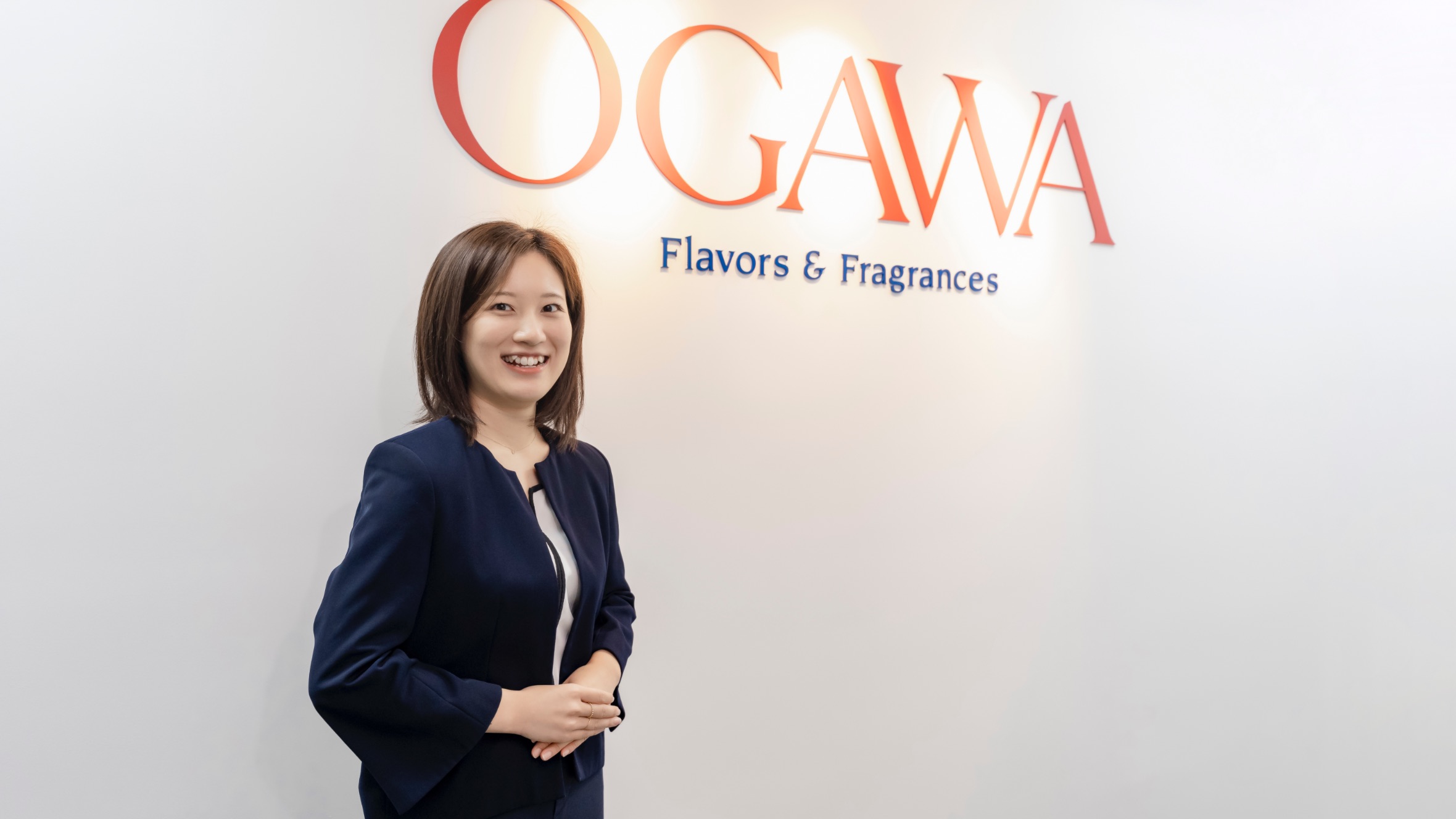 An environment that allows even young employees to take on the challenge of working abroad
Vietnam Office
What do you do in Ogawa group?
My main responsibility is to visit customers in Vietnam, make proposals to them, and research the Vietnamese market. After working as a member of Ogawa Flavors & Fragrances (Thailand) Co.,Ltd. in 2020, I started to work in Vietnam from 2021. Previously, in the domestic sales department, I was only involved in the flavor business. Currently, however, I get to work in both the flavor and fragrance businesses. In order to have Vietnamese customers discover the attractiveness of made from natural ingredients of Japan, such as Japanese citrus flavors and fragrances using our own materials, we actively promote Ogawa group products. Having international colleagues in our office, the atmosphere is lively and cheerful, and communication is conducted in 3 languages: Vietnamese, English, and Japanese.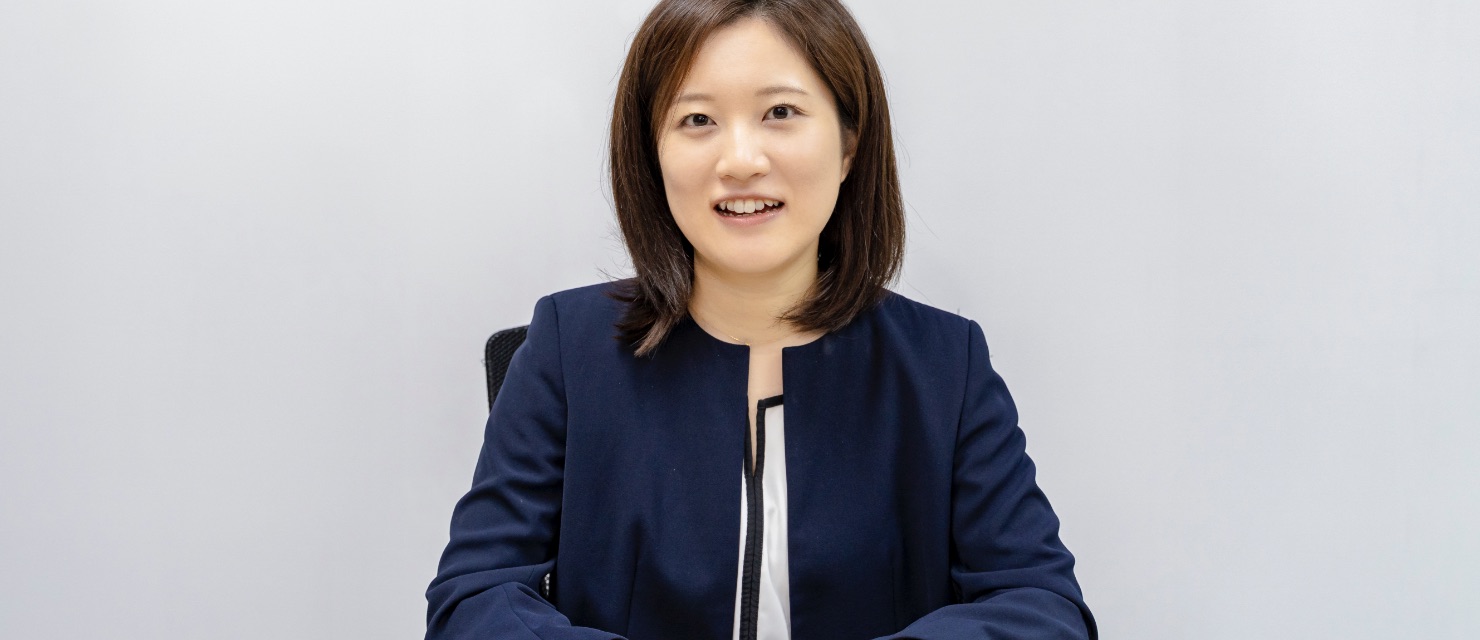 What do you think about Ogawa group?
I think, in Ogawa group, there are opportunities to work abroad in the earlier stage of your career.
In my case, I have been longing to work abroad since I joined Ogawa group. Then fortunately I got the chance to make it come true in the fifth year of working for Ogawa group. Once your life as an expatriate begins, you get to experience something new and different apart from the main job, for example, communicating with the locals, or supporting the management of the office. These experiences are something precious for me and will be the core of my future career in Ogawa group. Being in a completely different environment from Japan, both at work and in daily life, I felt a bit insecure at first, but thanks to the full support of the company and my supervisors, I am now very much enjoying the challenge of working overseas.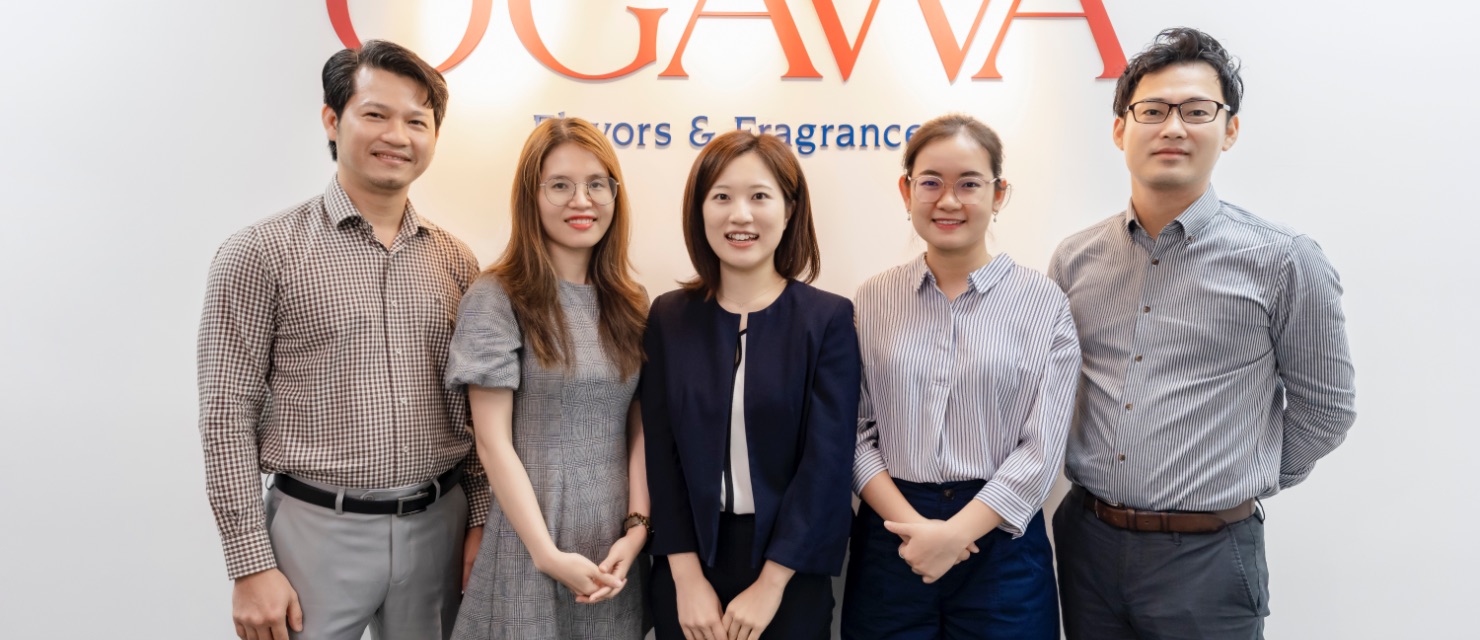 When do you feel the most satisfied in your job?
I feel satisfied when we get to find where and what to improve by communicating with others, then propose a solution, and finally have it introduced into the operation. With overseas business in particular, the presence of various linguistic, cultural, and business-culture barriers means that we need to be creative about how to communicate more easily and clearly, or that we need to establish a system in order to complete the task. There is a lot of trial and error each day, but I find it very rewarding when we finally identify problems and come up with better ideas for improvements or manage to put a system in place.
What challenges do you want to take on in the future in Ogawa group?
I would like to be a part of the business which contributes the further development of the food/fragrance market in Vietnam. Especially by introducing Japanese natural materials, I believe we can offer the new value in the market. For the next future plan, I would like to be working for our business overseas regardless its region, and at the same time I keep polishing my skills and contribute so that Ogawa group can be a manufacturer who is trusted by many customers in the world.